Hello dears \(@ ̄∇ ̄@)/
I am ill so I thought about writing something when there's time. But I hope I'll get better soon because coughing is pretty annoying v.v. On the other hand I can watch TV-shows for the rest of my days.
Anyway the school started. Which is I don't know... going out every day, seeing sun every day. So strange haha. The worst is probably my schedule. I mean I was really thinking about getting a social life. But having school until five or more is just a little too much...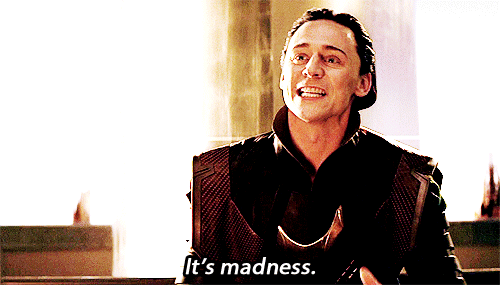 Really needed to use this gif while referring to school xD